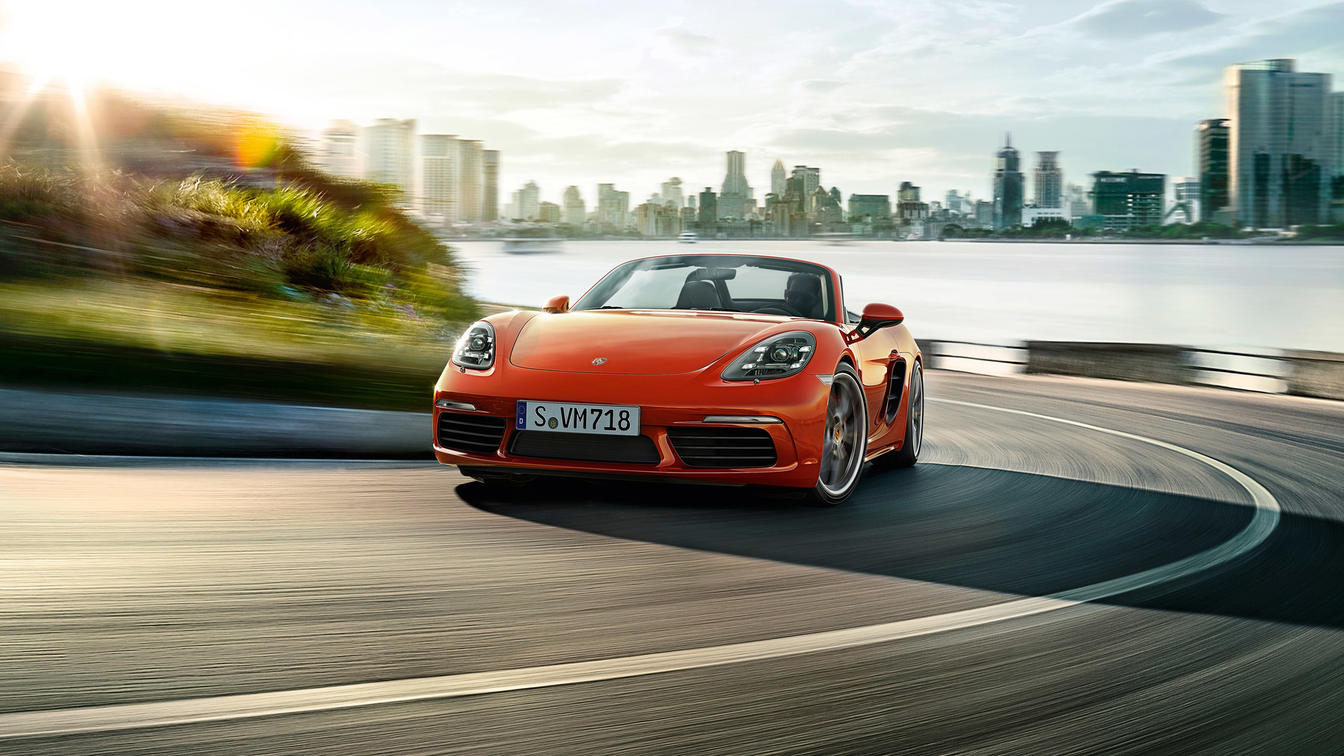 With Memorial Day now widely viewed as the unofficial start of summer, a lot of drivers are already planning their summer road trips. If you want to take a road trip this summer but can't think of a place to go, we have a suggestion for you – Boston, MA.
While Boston is about a seven-hour drive from Silver Spring, MD if you take I-95, you won't mind the time it takes to reach your destination when you're behind the wheel of a vehicle like the 2019 Porsche Cayenne. Featuring comfortable seats and plenty of features, your passengers won't mind the time they spend in your luxury SUV either.
When you make it to Boston, you'll find that many amenities and attractions await. You may want to start your visit by heading over to the Museum of Fine Arts. This renowned museum is home to more than 450,000 works of art, making its collection one of the biggest in North America. With so much to see, you may want to spend an entire day at the Museum of Fine Arts.
Even if you're not the biggest baseball fan, you should still take a tour of Fenway Park. Home to the Boston Red Sox, Fenway Park is the oldest park in the major leagues. Fenway Park first opened way back in 1912 and has since hosted the World Series 10 times.
Beer lovers will want to take a brewery tour during their stay in Boston. Depending on the tour you choose, you may have the chance to enjoy lunch or dinner while you sample some of the best beers produced in New England.
To make any road trip even better this summer, get things started on the right foot by visiting our Silver Spring, Maryland Porsche dealership to buy or lease a new Porsche car. Head over to Porsche Silver Spring now.