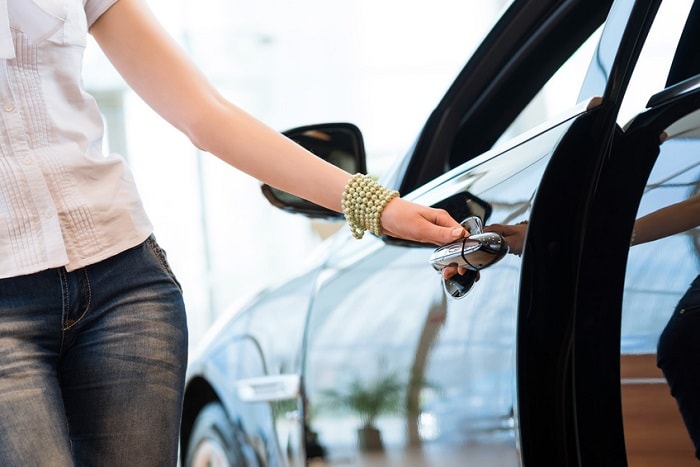 When you're shopping for an automobile, you'll come across a number of different body styles. Even if you limit your search to our new car inventory, you'll still see vehicles that come in a variety of styles. We're happy that our inventory includes an array of body styles because it ensures we have a premium vehicle that will support your lifestyle seamlessly.
As they enter new phases of life, many drivers find that their automotive wants and needs change in kind. These changes may lead you to switch the kind of car you drive as you mature.
Motorists who are just starting their careers may want to consider buying or leasing a sedan. Sedans normally have seating for four or five adults and a full-size trunk. Sedans make traveling with coworkers or clients a breeze because they have four doors.
People who have kids may find that an SUV like the 2019 Porsche Cayenne will suit their needs better. SUVs have more cargo capacity than sedans, which makes strollers around town even more convenient. Getting an SUV is also a good idea if you engage in outdoor activities often, you coach a team, or you're the leader of a scouting group.
When you visit our Porsche dealership near Columbia, MD, you'll see that our inventory includes cabriolets or convertibles and coupes in addition to sedans and SUVs. The 2019 Porsche 911 is available as both a cabriolet and coupe, making the roadster appealing to a broad base of drivers. In either body style, the new Porsche 911 has two doors and the car provides an exhilarating driving experience no matter what stage of life you're in or preparing to enter.
To see all the body styles in our Porsche showroom, visit Porsche Silver Spring today.