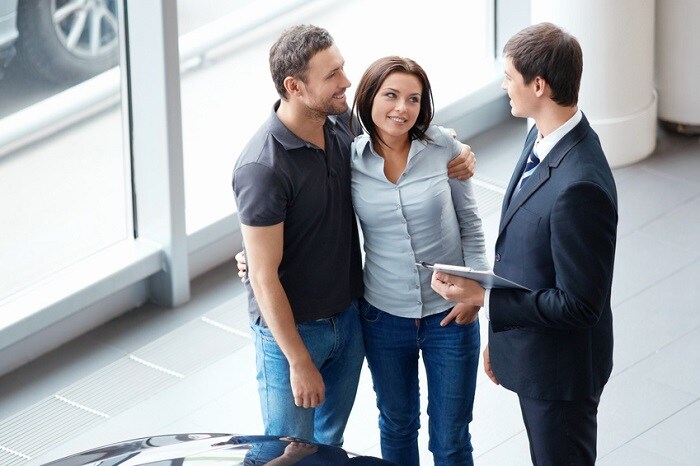 With the New Year well underway, you may already be experiencing great success with the resolutions you made when 2019 arrived. Or, you may fall into another group of people who are struggling to follow through with the commitments they made at the start of the New Year.
Whether you've mastered your resolutions and need new challenges or you want to replace some of the resolutions that simply didn't stick, we suggest you make some belated car resolutions for 2019. To start, we recommend you make a commitment to buy or lease a new luxury vehicle such as the Porsche Macan.
While every Porsche vehicle we have for sale is a drivable embodiment of luxuriousness at its finest, vehicles like the Porsche Macan are equally practical. If you want to upgrade to a premium automobile but don't want to sacrifice practicality, getting a Porsche SUV should be a newly adopted resolution for you.
When you contact our Maryland Porsche dealership, we'll also suggest that you make keeping up with your car's routine maintenance schedule a new goal for 2019. Every automobile needs routine maintenance to ensure it continues to be a reliable vehicle. If you often postpone routine maintenance, you need to adjust your habits and make it a point to schedule an appointment to bring your car into our Porsche service center near Columbia, MD regularly.
For drivers who already adhere to their car's routine maintenance schedule, we recommend that you set a goal to reduce your carbon footprint. You can do that by buying or leasing a hybrid Porsche vehicle that won't force you to compromise on the performance you expect from automobiles produced by the Porsche brand.
If you're ready to adopt any of the resolutions we've mentioned, we're prepared to help you achieve them. Visit Porsche Silver Spring to make your belated car resolutions a reality today.