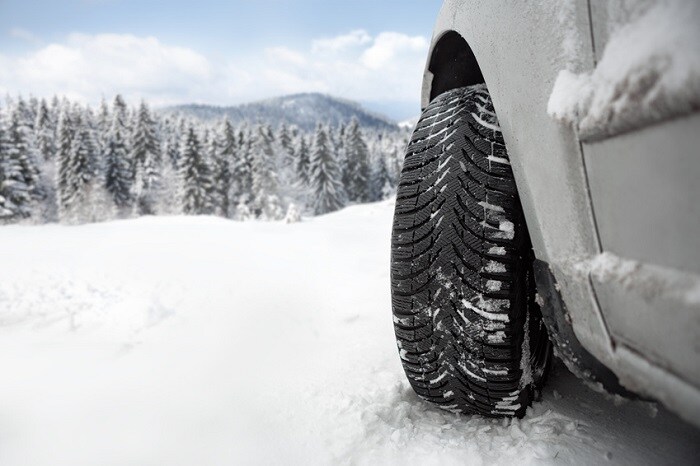 We love being known as a trusted Porsche dealer just like we're proud that so many drivers consider us their source for Porsche lease offers. Similarly, we enjoy having a reputation for providing reliable answers to automotive questions of all sorts.
With winter on the horizon, many motorists have been asking us for tips that can help them stay safe on the road when wintry weather strikes. For this reason, we thought it would be a good idea to share some winter driving tips.
Our first tip is to be pro-active. If you haven't had your vehicle checked out by a professional in a while, make an appointment to bring your car into our Porsche service center to ensure it's ready for all the challenges winter typically brings with it.
You should put an emergency kit in your vehicle as well in case you end up stranded in severe winter weather. Non-perishable snacks and beverages, reflective triangles or flares, a collapsible shovel, and warm clothes are a few of the things you should put in your kit.
Taking things slow when you're behind the wheel is another actionable winter driving tip. In addition to slowing your rate of speed, you should avoid abrupt stops whenever possible if the roads are covered with snow or ice. To prevent your car from spinning out, you should also accelerate more slowly when the weather's bad.
You should increase your following distance if road conditions aren't ideal. While your following distance should be at least three or four seconds on dry roads, you should increase it to a minimum of 8 – 10 seconds when you're driving on snow- or ice-covered streets.
For more winter driving tips, contact Porsche Silver Spring today.