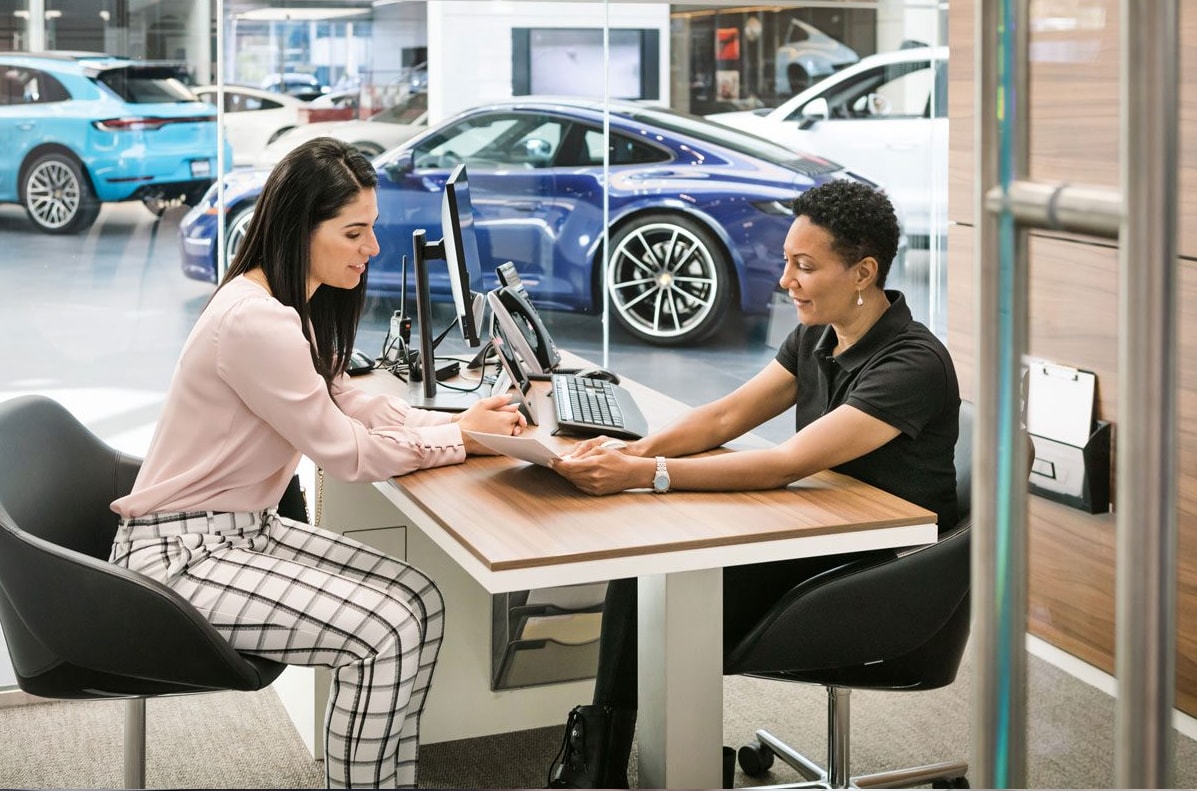 When it comes to responsibly owning a Porsche vehicle, there's nothing more important than getting regular maintenance. While it can be tempting to wait to visit a mechanic until something is visibly wrong with your car, doing so can lead to irreversible damage and high repair costs.
Instead, our mechanics recommend following the Porsche service schedule laid out in your vehicle's owner's manual.
To provide further insight into automotive service and its importance, we put together a few of our most frequently asked questions!
How Often Should I Get My Porsche Car Serviced?
As stated earlier, it is highly advisable not to wait until trouble arises to get Porsche service. Instead, your Porsche vehicle's manual will contain the recommended service interval schedule. A general guideline is to bring your car to our mechanics for regular maintenance twice per year, and whenever you notice something out of the ordinary.
What Kinds of Parts Should Be Used?
When you visit our Porsche service center for regular maintenance or repairs, our mechanics will only use OEM Porsche parts. These parts are preferable to aftermarket parts for three main reasons:
Manufactured by Porsche
Guaranteed to fit in your make and model
Longer lasting and higher quality
What Types of Services Are Considered Regular Maintenance?
When we refer to regular maintenance, our mechanics are talking about the following types of service:
Oil changes
Tire rotations
Brake checks
Battery checks
Wheel alignments
General inspections
What Happens If I Skip Regular Maintenance?
Skipping regular Porsche maintenance is not something that our mechanics would recommend. Doing so can lead to a number of problems:
Decreased performance
Decreased fuel efficiency
Safety issues
More expensive repairs down the line
Any lingering questions you have can be addressed by our factory-trained and certified technicians. Contact us today to speak with a member of our team or to schedule Porsche service here at Porsche Silver Spring!