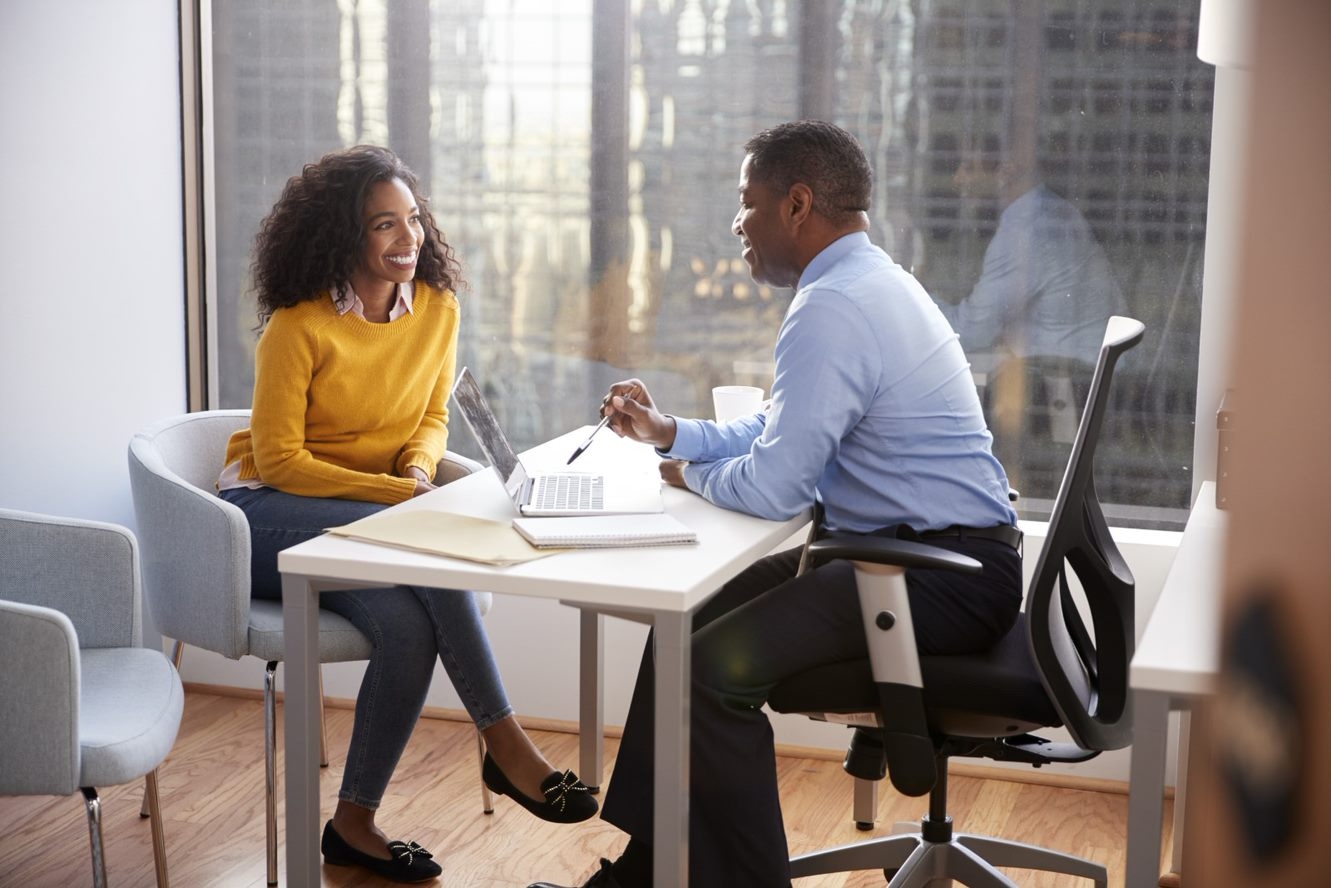 While some drivers may be able to afford a new Porsche car with cash or check in hand, the majority need to work with Porsche Financial Services in order to secure an auto loan.
We understand auto financing may seem confusing to first-time buyers, but the friendly and professional Porsche finance representatives at our dealership are happy to guide you through the process. Here is an overview of Porsche Financial Services.
Leasing and Retail Finance
Porsche Financial Services works in both the leasing and retail financing areas, so whether buying or leasing a new Porsche is the right choice for you, we're here to help.
Lease
Utilizing Porsche Financial Services to lease a new Porsche car provides you with flexible terms and mileage options to meet your needs. Additionally, monthly lease payments are typically lower than retail finance payments when compared against the same term.
Here are some of the benefits of leasing a Porsche car:
Flexible, attractive terms
Reasonable monthly payments
Minimal initial cash requirements
Ability to drive the newest Porsche vehicles when released
Easy lease return process
Lease customers may also become eligible for attractive loyalty programs, including the Lease Loyalty Waiver Program and End of Term Loyalty Program.
Retail Finance
Of course, if you wish to buy a new Porsche car outright, Porsche Financial Services will also be at your side. To ensure that all your vehicle costs are as manageable as possible, Porsche Financial Services enables higher standard insurance deductibles than commonly required with other finance programs. There are also a few available protection products:
Premier Tire and RimProtection
4n1 Assurance Protection
MileOne Advantage Program
Guaranteed Asset Protection (GAP)
Contact Us Today for More Information!
Whether leasing or buying is right for you, Porsche Financial Services can help you get behind the wheel!