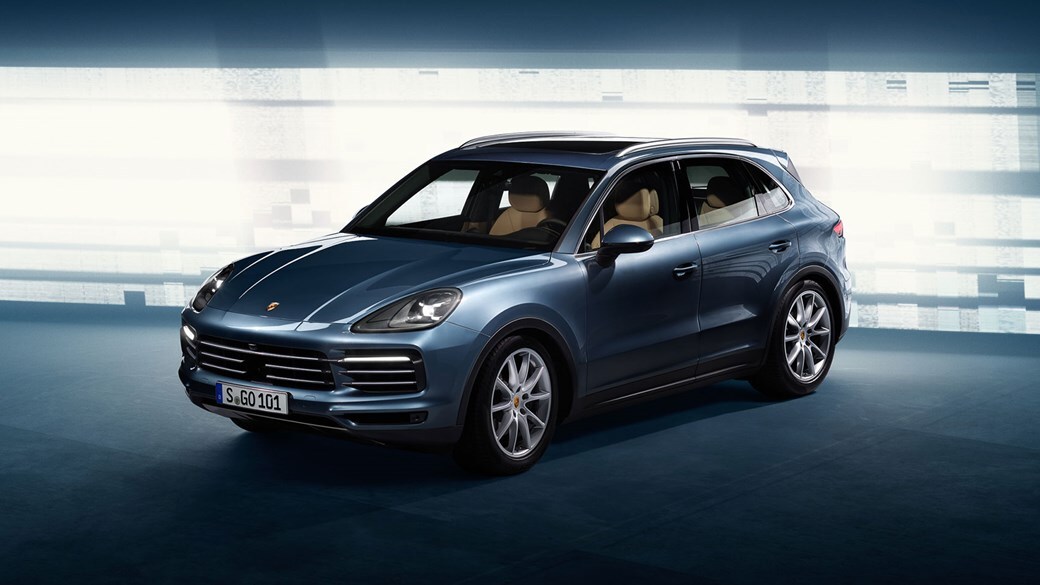 When looking at potential SUVs for sale, you have a lot to consider. After all, the SUV is made for passengers. It's meant to be spacious and powerful with a focus on comfort. And a lot of SUVs achieve these goals, though none do so quite so well and with the level of luxury that a Porsche SUV does. However, there's no getting around it, when you opt for a larger family-friendly vehicle you miss out on other aspects of driving, mainly what comes in smaller sports cars like the 2018 Porsche 911. However, that issue has been solved by Porsche engineers with the new 2018 Porsche Cayenne.
Thanks to brilliant engineering, the new 2018 Porsche Cayenne is an SUV with all the goods that come with an SUV while behaving like a sports car, like a Porsche 911. To achieve this effect, the automaker made some exciting changes to the new model. A wider, lower design which uses more aluminum drops the vehicle's weight by 143 pounds. This helps the vehicle stay level during daring turns and aids in acceleration.
A new active roll stabilization system uses a 48-volt electrical arrangement that actively adjusts the torsional rigidity of the anti-roll bars millisecond by millisecond. Essentially, it helps to keep the vehicle level at all times, allowing you to treat this five-seater much more like a two-seater.
You can even outfit your 2018 Porsche Cayenne with rear wheels which are larger than the front ones for better stability and overall grip. And a new central control system brings together all the independently working drivetrain and chassis technologies. Movement sensors analyze all the inputs and centralizing decision making inside the vehicle. It's a new system called 4D Chassis Control.
So if you've been looking for a Porsche SUV that does everything you need an SUV for but behaves like a true sports car, look no further than the 2018 Porsche Cayenne from us here at Porsche Silver Spring.