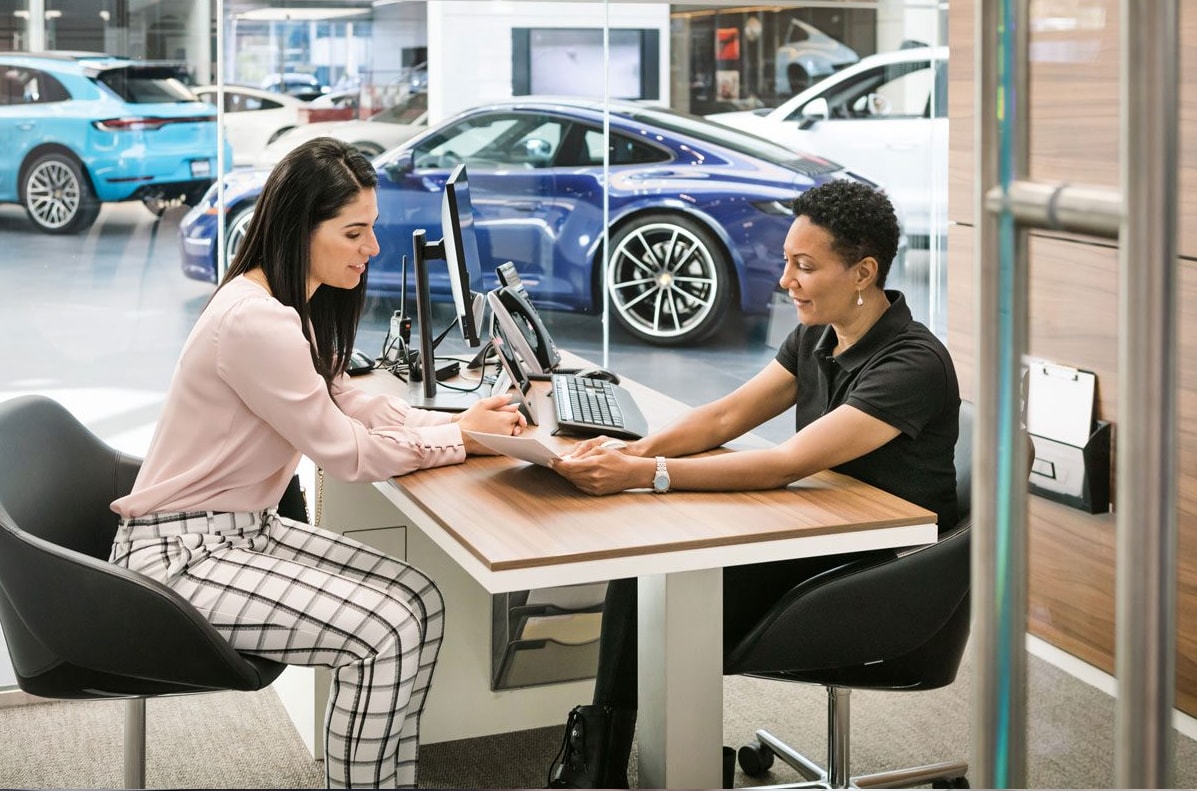 When it comes to responsibly owning a Porsche vehicle, there's nothing more important than getting regular maintenance. While it can be tempting to wait to visit a mechanic until something is visibly wrong with your car, doing so can lead to irreversible damage and high repair costs.
Instead, our mechanics recommend following the Porsche service schedule laid out in your vehicle's owner's manual.
To provide further insight into automotive service and its importance, we put together a few of our most frequently asked questions!