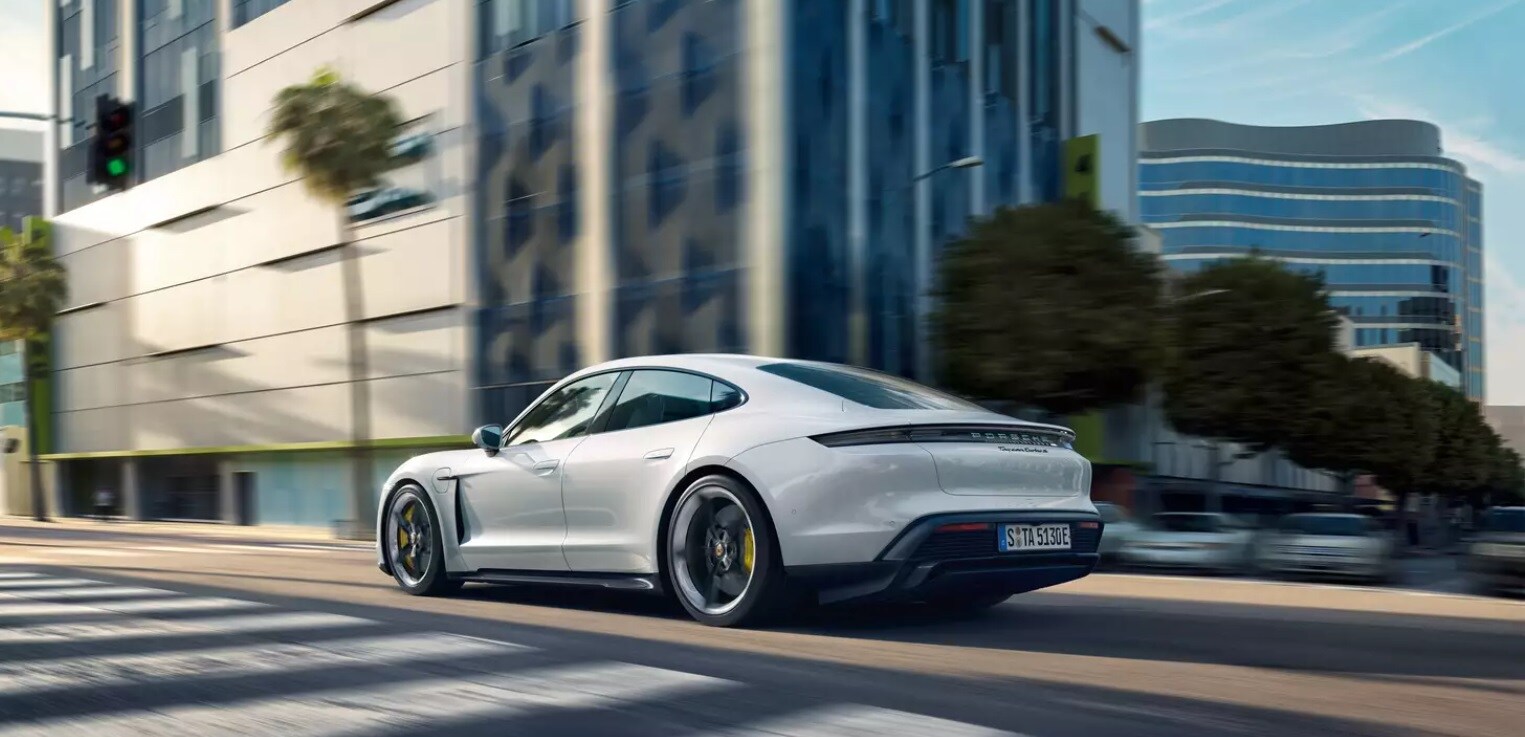 While choosing a vehicle that doesn't need to run on gas is practical and sensible, who says it can't also be fun to drive? Electric vehicles have come a long way in recent years, and now there are more types to pick from, including several in the luxury class. The Porsche Taycan is one such model, and in this comparison, you can see how it matches up to the Tesla Model S in two key areas.
Comfort
The Porsche Taycan has room for four people in its standard setup, but a middle seat can be optioned in for the second tow to fit an additional person. There is even a driver and passenger memory system equipped in the Porsche SUV for your convenience; the Tesla Model S offers a driver-only memory system. Also included in the 2020 Porsche Taycan is an easy entry system, which manipulates the steering wheel to ensure seamless ingress to the vehicle. The Tesla Model S fails to offer such a feature.
Technology
Technology is a highlight of the 2020 Porsche Taycan. In the cabin, it features a user-friendly infotainment system with Apple CarPlay™ support and four USB ports. The Tesla Model S, on the other hand, does not equip Apple CarPlay™ at all, and it only offers two USB ports. In terms of performance technology, the Porsche Taycan boasts active sway bars, which aid in keeping the ride flat and controlled when cornering; it disconnects for smooth driving dynamics and greater off-road suspension articulation at lower speeds. The new Tesla Model S does not equip active sway bars.
Test Drive the Porsche Taycan in Silver Spring, MD
If you're interested in learning more about the Porsche Taycan for sale, contact us at Porsche Silver Spring. We look forward to working with you soon!