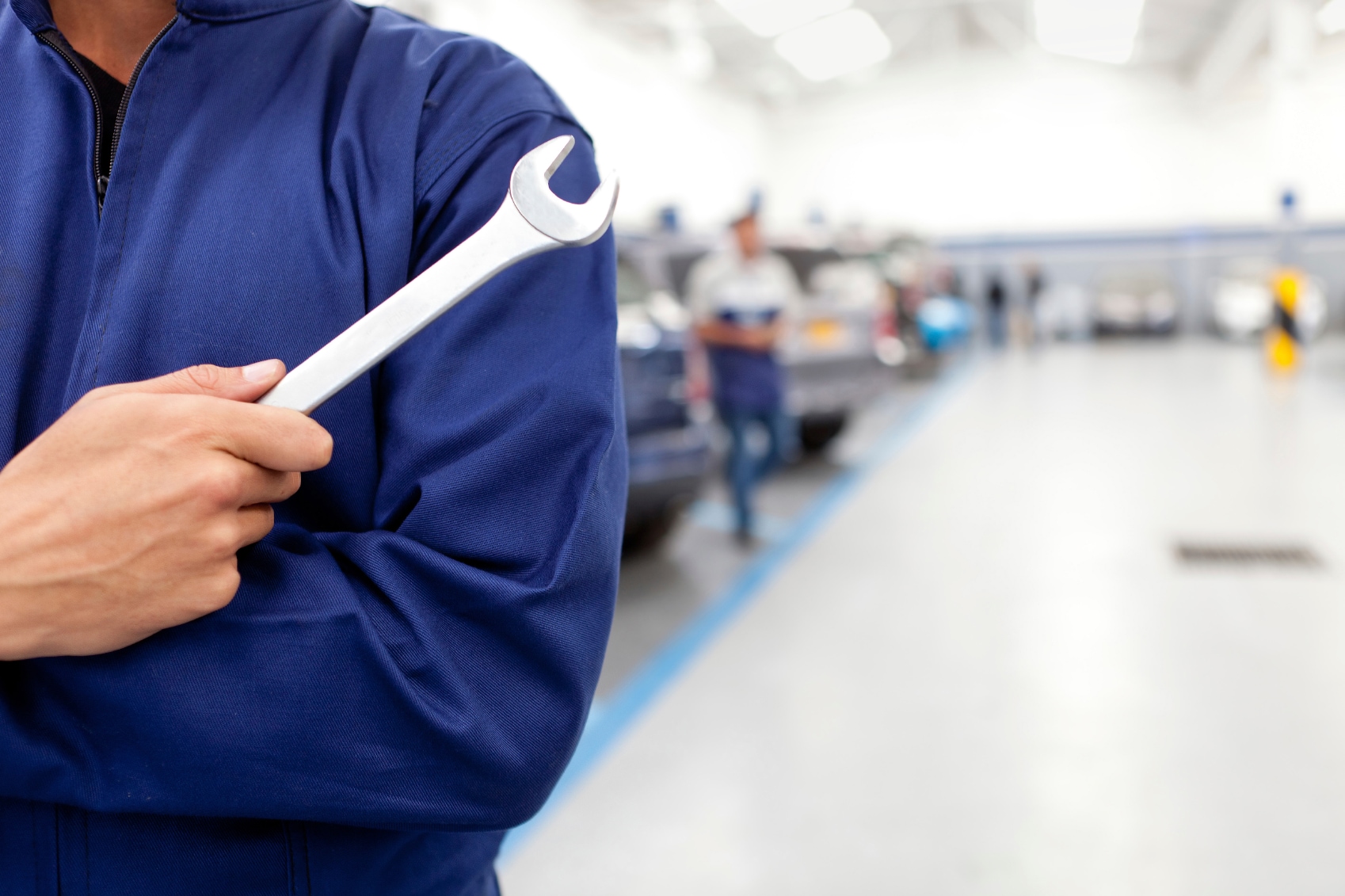 At Porsche Silver Spring, we are dedicated to helping you take care of your Porsche vehicle in our onsite service center long after the sale. Whether you require parts repair or replacement on your Porsche Macan or Porsche 911, rest assured we only use OEM Porsche parts to perform all parts-related service needs.
When you're shopping new Porsche parts, you may notice there are a lot of options available. Many companies make auto parts, coined "aftermarket," but no one does it quite like Porsche. Aftermarket parts are designed and built to fit all vehicle types—not just Porsche. This can result in a piece not fitting properly or functioning correctly with the other components in your vehicle. Not to mention, aftermarket parts don't come with a guarantee or warranty, thus the reliability and longevity are virtually unknown.
That's why our Porsche service center only uses OEM parts. You know exactly what you're getting when you order an official Porsche part, and you don't have to sort through dozens of components from manufacturers of varying quality. OEM products are built with your Porsche vehicle in mind, ensuring a perfect fit. OEM also applies to Porsche accessories if you're interested in customizing your Porsche, which we also carry here at Porsche Silver Spring. You drive a Porsche—don't settle for less when it comes to parts and accessories.
Our expert technicians and Porsche dealers serving Ellicott City, MD are standing by, ready to assist you with all your automotive needs in our service and parts centers. We look forward to helping you out at Porsche Silver Spring!