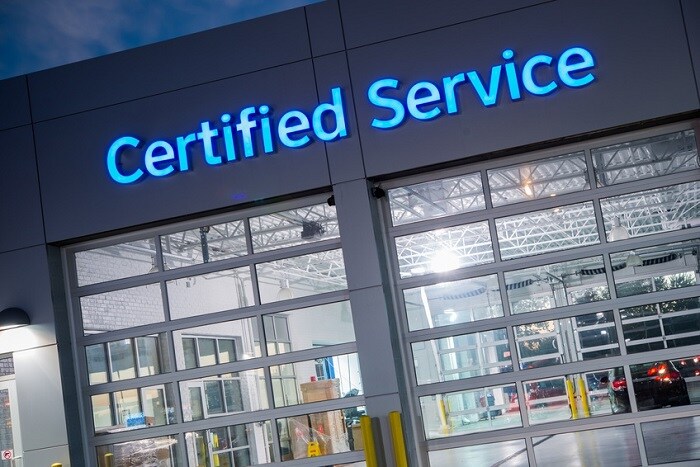 There's no better way to keep your Porsche coupe, sedan, or SUV running right than with routine car service and care—and the team at Porsche Silver Spring is here to help. We provide the necessary inspections, services, fill-ups, and repairs that keep your vehicle riding smoothly and safely on the road for years to come.
Part of our team's routine car service includes inspecting your vehicle for signs of damage, wear, or corrosion, which can lead to unsafe driving conditions and poor performance when left unmanaged. Our certified Porsche technicians are here to check your hoses, belts, batteries, tires, brakes, and more to make certain everything is operating correctly.
When you get your regular oil changes and tire rotations, your vehicle performs more efficiently and optimally. We work in accordance to Porsche standards, meaning you can expect nothing but the most detailed and attentive service every time you bring your vehicle in.
When it comes to your Porsche Panamera or Porsche 911, it's all about the driving experience. There's no better way to stick to the road in a smooth and comfortable ride than with a happy car—and our team can keep your vehicle happy for years to come with reliable and inexpensive service.
Additional benefits of our Porsche service center:
OEM Porsche parts
Tire center
Express service
MileOne Repair Financing
Factory-trained technicians
And more!
Schedule a service appointment online or by giving us a call today! You can find Porsche Silver Spring located at 3141 Automobile Boulevard in Silver Spring.