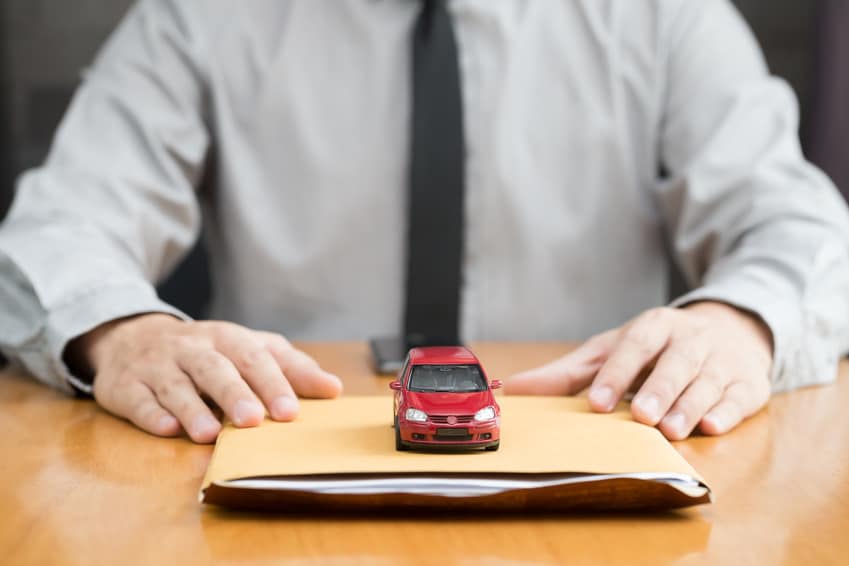 We're here to help you find and take home the perfect luxury car at Porsche Silver Spring. Do you want the versatility of the 2019 Porsche Macan, or the performance of the 2019 Porsche 911? Once you choose your dream vehicle, you have another decision to make: lease or buy?
Buying and leasing offer their own list of pros. Leasing is ideal if you love driving the latest in Porsche auto engineering. Every few years, you have the option to drive a new Porsche without needing to worry about trading in or selling your current vehicle. Lease agreements typically last anywhere from one to three years, and during that time, you're only responsible for paying a portion of the vehicle's cost—not the entire sticker price. It's important to keep in mind that leasing comes with certain restrictions, including yearly mileage caps and wear-and-tear fees.
Financing, on the other hand, is best-suited for those who want to drive their vehicle long-term and build equity. When you opt for Porsche financing, you also have the freedom to customize the vehicle and drive it as far as you'd like. Our auto finance department is here to work with you and our network of lenders to find an auto loan that works for you, and before you know it, you'll be driving away in the Porsche you've had your eye on.
Get in touch with our Porsche dealers serving Columbia, MD and see how easy it is to buy or lease the luxury car of your dreams today. We hope to see you soon for a test drive here at Porsche Silver Spring!