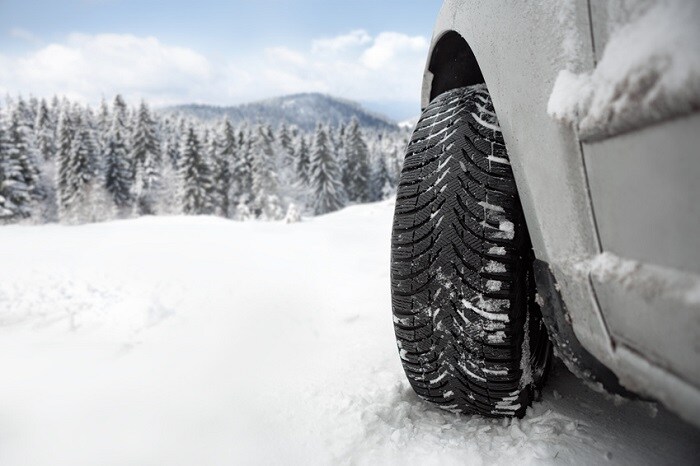 Porsche cars and SUVs are built well and designed to deliver thrilling driving experiences for years to come. To sustain the refined driving dynamics Porsche is known for, it's important you stay up to date on regular maintenance. Considering we see the worst of it when it comes to winter, we highly recommend dropping in for winter maintenance here at Porsche Silver Spring. The cold temperatures and snowy conditions can take their toll on your vehicle, but the expert mechanics in our Porsche service center are more than happy to help.
Winter's elements can have adverse effects on a number of components, which can then lead to expensive damage or even safety issues. One part we like to check in on before the winter cold sets in is your battery. Did you know that at 32-degrees Fahrenheit, a battery can lose 35 percent of its charge? At 0-degrees Fahrenheit, it loses 60 percent. A battery that's not in top shape now will only get less reliable as the temperature drops, which is why it's important to ensure it's in optimal condition sooner rather than later.
We can also inspect your tires and confirm that they have the proper amount of tread needed to navigate wet and snowy roads safely. The air pressure levels are another component that is affected by cold temperatures. For every 10-degree drop in temperature, a tire can lose up to 1 PSI. If your tires' air pressure levels are not at the recommended PSI, we'll adjust as necessary. And should you need a new tire or set of tires, we have you covered in our onsite Porsche Tire Center.
Bring your Porsche vehicle in to Porsche Silver Spring to ensure it's ready to conquer the winter season! Our Porsche parts and service specialists serving Columbia, MD are standing by now, ready to assist.