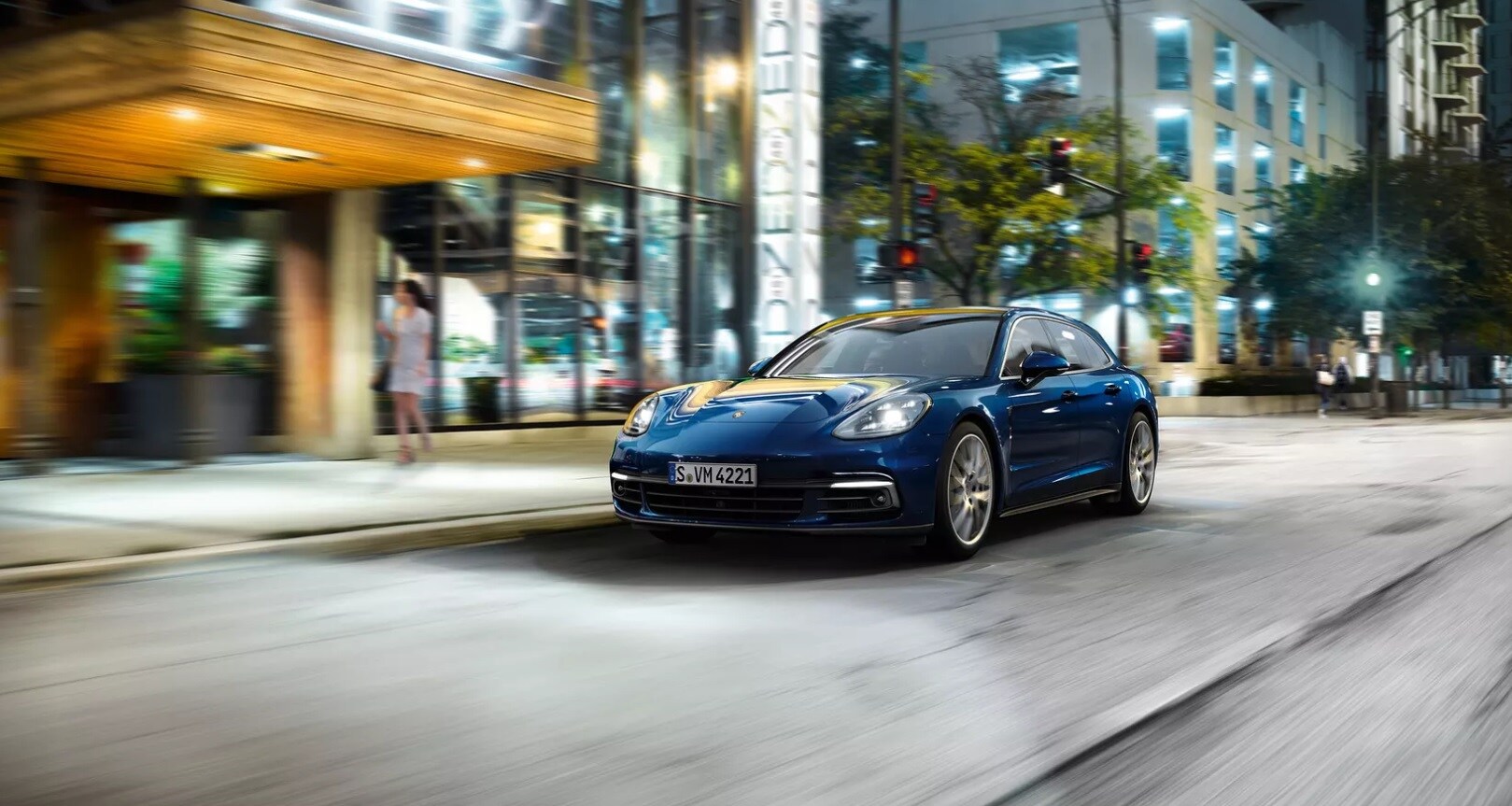 We're thrilled that many customers from the greater Silver Spring, MD area think of us as their local new and pre-owned Porsche dealer. When most drivers buy an automobile, they often only consider two things—the purchase price and monthly payment. While those figures are important, they aren't the only numbers you should pay attention to. You also want to consider a car's resale value.
In fact, an automobile's resale value is such a crucial consideration that Kelley Blue Book created a line of awards that underscore the depth of importance, aptly named the Best Resale Value Awards. For the past 17 years, Kelley Blue Book has given Best Resale Value Awards to brands and individual models that have a maximum of 75,000 miles on the odometer at the end of their initial five-year lease or ownership period.
As your local Silver Spring, MD Porsche dealership, we're proud to let you know that Porsche has earned four Best Resale Value Awards for 2019! This just provides further evidence that you're making a lasting investment when you buy a Porsche. So, what are the awards for exactly?
Porsche—2019 Best Resale Value: Luxury Brand (third year in a row)
2019 Porsche Macan—2019 Best Resale Value: Top 10 Cars list
2019 Porsche Macan—Luxury Compact SUV/Crossover
2019 Porsche Panamera—High-End Luxury Car
To learn more about the winning models—and Porsche overall—contact us at Porsche Silver Spring today! We are incredibly proud to represent such a worthy, timeless brand, and we can't wait to pair you with the best-suited Porsche car or SUV for your unique wants and needs.