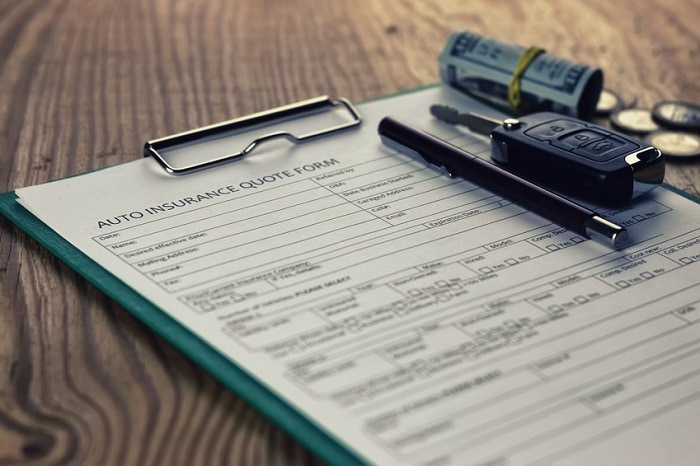 We love that so many drivers see us as their local Porsche dealer near Elicott City, MD. That's because it means they'll turn to us whenever they're in the market for Porsche models and pre-owned vehicles from other model years.
As a trusted Porsche dealer, we have the privilege of answering a lot of questions as people shop for vehicles in our Silver Spring, MD Porsche dealership. One question that comes up often is whether it's possible to purchase gap insurance for a previously owned automobile.
If you're going to finance or lease a Porsche vehicle, the question of whether gap insurance will be available to you is an important one. Gap insurance is designed to cover the difference between what you'll receive from your standard auto insurance policy and what you owe your lender or lease holder under certain circumstances. More specifically, gap insurance will kick in when your car is stolen and unrecovered or your automobile is destroyed.
Because you can take a loan out to purchase a new or pre-owned vehicle, it only makes sense that gap insurance is available for previously owned cars just like it is for new automobiles. Gap insurance is typically a wise purchase if you put very little down when you bought your car or you financed your vehicle for an extended period of time, such as 60 months or more. If your pre-owned vehicle is still vulnerable to rapid depreciation because its previous owner didn't own it for 12-24 months, you may want to get gap insurance.
For more information about getting gap insurance on a new or pre-owned Porsche car, give us a call or stop by Porsche Silver Spring at 3141 Automobile Boulevard today.