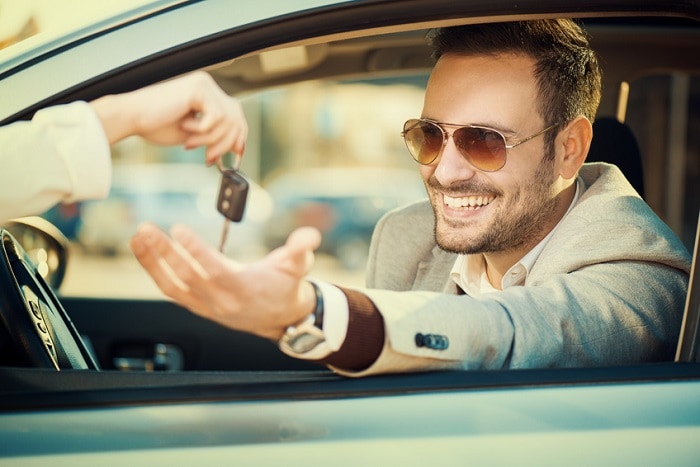 Are you interested in our current Porsche lease offers? Would you prefer to own one of our luxury vehicles? Whether you want to buy or lease a Porsche car, it's vital that you take the model that appeals to you for a test drive.
While every Porsche automobile is made to amaze drivers and passengers alike, cars have personalities that you can only sense when you're in the vehicle. This means that you can only know if a given vehicle is right for you by test driving it no matter how much research you do.
The point of a test drive is to yield information you can use to determine if an automobile's personality matches your own. For a test drive to be successful in this regard, you should do a few things. When you arrive at our Porsche dealership near Columbia, MD, you should start your test drive outside of the vehicle you're thinking about getting.
Perform a visual inspection of the car to ensure it looks like you thought it would. Don't forget to look under the hood. Take a peek at the vehicle's cargo space to ensure it's big enough to transport your gear.
Before you pull out of the lot, sit down in each of the car's seats. Make sure every seat is comfortable and supportive. Be aware of how easy it is to get in and out of the automobile as you switch seats.
When you're on the road, test the vehicle's brakes and acceleration. See how smooth the transmission shifts from one gear to another. Check for blind spots and make sure the controls for the features you'll use most often are within easy reach.
To learn what else you can do to make a test drive successful at yielding the information you need, contact Porsche Silver Spring now.