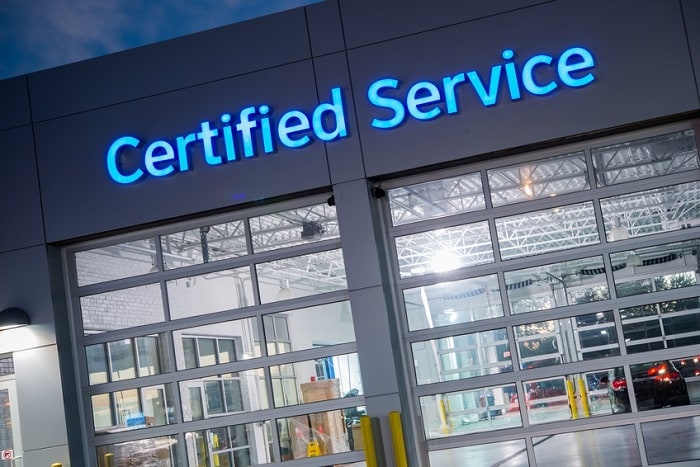 Although many drivers don't know it, April is National Car Care Month. The Car Care Council is the group behind National Car Care Month, and the organization has some ideas when it comes to things you should take care of before April is over.
For starters, the Car Care Council suggests you address any automotive issues that may have presented themselves during winter. The weather around our Silver Spring, Maryland Porsche dealership during winter can be hard on cars. Wintry weather can do a number of your car's belts and hoses, for example. If your vehicle developed any problems during winter that you failed to address so far, get them fixed during National Car Care Month.
A lot of people take their brakes, tires, and windshield wipers for granted. They simply expect them to work they way they're supposed to…until they don't. National Car Care Month is a great time to have these components checked out to ensure they're still in good condition. If you need to replace a part, you can order the component you need from our parts department. You can then have the part installed in our Porsche service center.
Whether you drive a 2019 Porsche Panamera, an older luxury car, or an automobile produced by another brand, it's essential for you to adhere to your routine maintenance schedule. If you neglected your routine maintenance schedule this past winter, National Car Care Month is a great time to get caught up. Make an appointment to bring your car into our Porsche service center near Ellicott City, MD to have your vehicle serviced!
Now that you know what you need to do during National Car Care Month, it's time to take action. Head over to Porsche Silver Spring today.