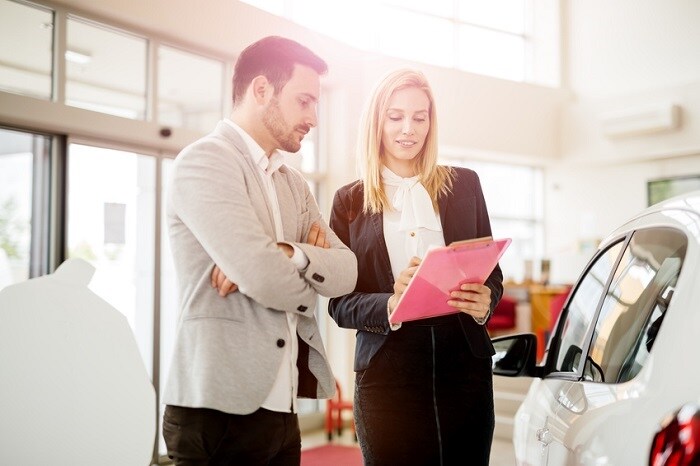 If you tell your friends, family members, and colleagues that you're thinking about getting a new or new-to-you luxury vehicle, they'll probably be quick to offer some advice. While it's great that your confidantes want to help out, some of the advice you hear might actually be car-buying myths disguised as the truth.
Some of the more common myths have been around for decades. Because they've been circulated for so long, it's easy to mistake these tidbits as the truth. One myth that too many people believe is that buying a red automobile will increase their auto insurance premium.
An insurance carrier looks at various things when it's factoring your insurance premium, such as your vehicle's safety features and your age. The color of your car is not one of the things that an insurance company will consider when it calculates your premium.
When they visit our Maryland Porsche dealership, some motorists will tell us that they've been advised to wait until the weather is bad to buy or lease an automobile. The logic behind this myth is that so few people will venture out in inclement weather that car dealerships will be more eager to lower their prices. While we're always happy to help drivers get the best deals currently available, our prices aren't influenced by the weather in any way.
If you want us to debunk more car-buying myths for you, visit our Porsche dealership near Columbia, MD. If you can't make it to our location today, contact Porsche Silver Spring instead.