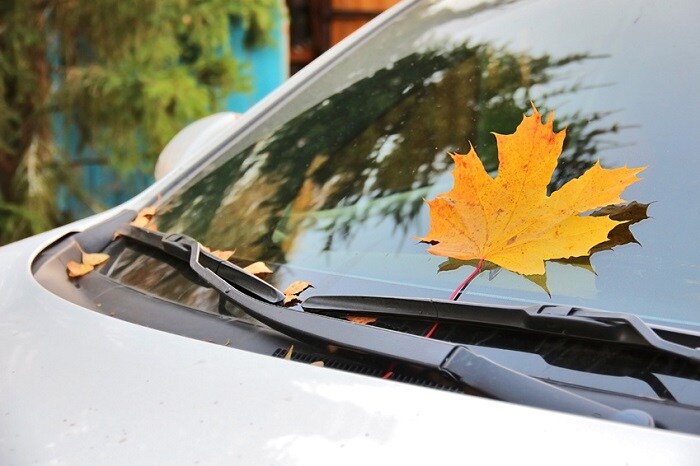 How are you going to welcome fall when it arrives later this month? Will you have a cozy bonfire with your friends and family members? Will you catch a football game? If you're not sure how you'll welcome autumn, we have an idea that can get the new season off to a great start – lease a new Porsche vehicle from Porsche Silver Spring.
If that sounds like a good idea, we encourage you to look through our Porsche lease offers now. When you do, you'll see that we're currently offering some fantastic lease deals on some of our most popular Porsche models.
Right now, you can lease a 2018 Porsche 718 Cayman for just $599 per month for 24 months. And you can do it by putting less than $6,660 down when you sign your lease!
If the 2018 Porsche 718 Boxster is more your style, you're in luck because we have a lease deal on this popular Porsche car, too. While our special lasts, qualified drivers can lease a 2018 Porsche 718 Boxster for 24 months for $649 per month and $7,079 down when they sign their lease contract.
If you want a luxury SUV that handles like a sports car, you'll love the 2018 Porsche Macan. If you're eligible, you can lease a new Porsche Macan for $699 per month for 36 months with $4,389 due when you sign your lease. To see if you qualify for this deal, visit our Porsche dealership near Columbia, MD.
Do you have your eye on the 2018 Porsche Panamera? If you do, you should give us a call to see if you qualify for our current lease special. Right now, eligible motorists can lease a new Porsche Panamera for 36 months for $1,079 per month and $9,999 due when they sign their contract.
To learn more about our lease specials for fall, contact Porsche Silver Spring today. We are also happy to announce that the 2019 Porsche Cayenne has officially arrived in our inventory, so please be sure to check out this exciting addition as well!