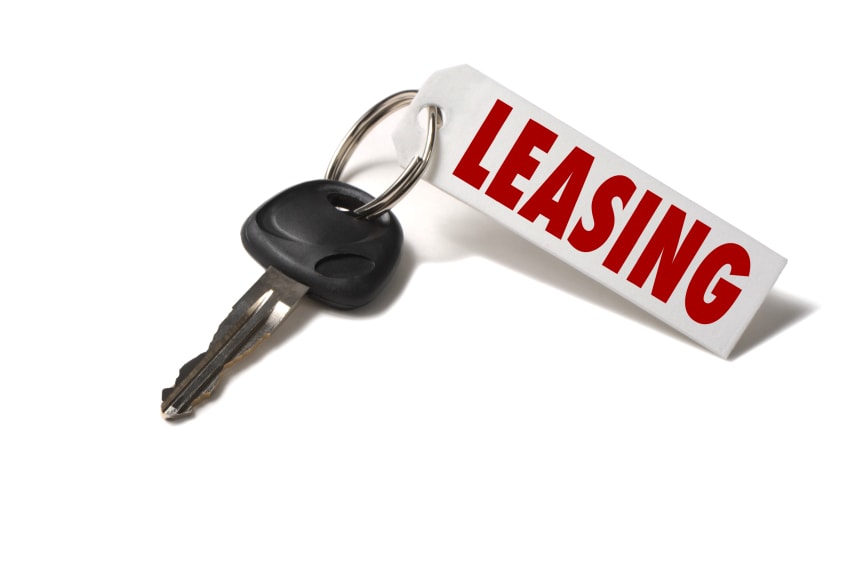 If you're interested in one of our Porsche lease offers, we'd love to talk to you about the options that are available to you. As you look through our lease offers, you'll see that leasing is an affordable way to have a luxury vehicle like a 2019 Porsche 911 in your driveway.
Our leases generally last between 24 and 36 months. Drivers will typically have to provide a down payment when they lease a premium vehicle from our Porsche dealership near Ellicott City, MD. In addition, you'll have to make monthly lease payments throughout the duration of your contract.
When your lease ends, you'll have to return your leased automobile to our Porsche dealership. Before you return your vehicle, it will undergo an inspection for excessive wear and tear. Both the inside and outside of your car will be examined and you'll receive a summary of the specific signs of excessive wear and tear and how much it will cost to fix them.
At the time you return your leased vehicle, you'll have the option to buy it, purchase or lease another vehicle, or leave our location without an automobile. If you decide to lease another luxury car, here are some of options that are currently available at our Porsche dealership:
· 2018 Porsche 718 Boxster: $649 per month for 24 months
· 2019 Porsche 911 Carrera Coupe: $1,299 per month for 36 months
· 2018 Porsche Macan: $699 per month for 36 months
Believe it or not, we currently have even more Porsche lease offers available for you to consider. To learn about all of our current lease offers, we invite you to contact us. Better yet, head over to Porsche Silver Spring to talk to our finance experts today.