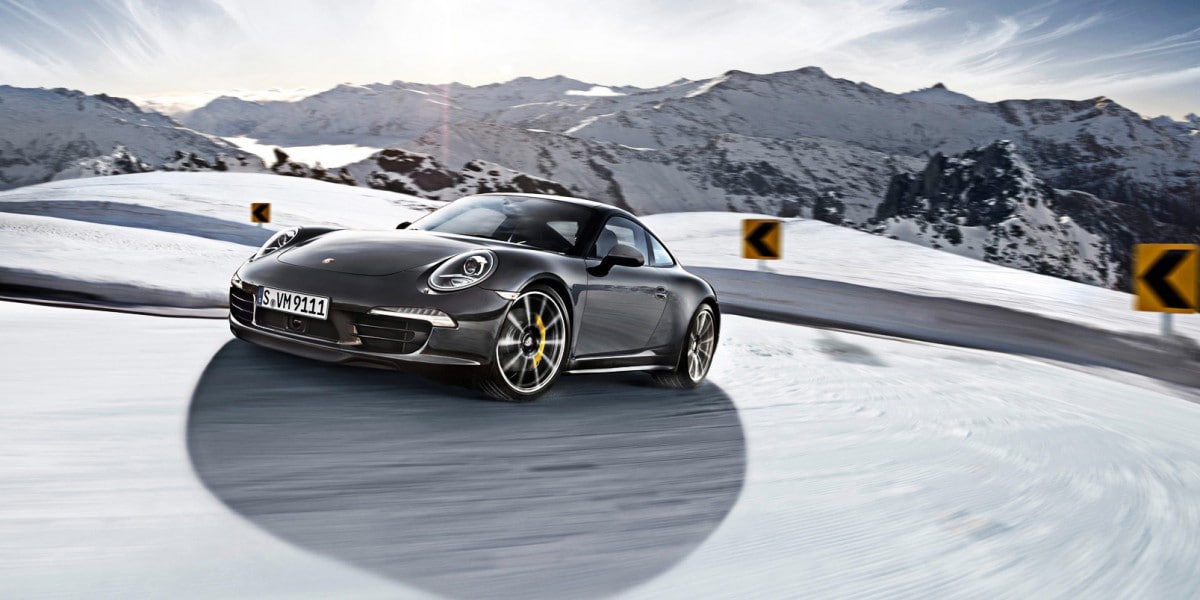 If you've been driving for a while, you probably know how important it is to winterize your vehicle. It doesn't matter if you drive a new car like a 2018 Porsche Macan or an older automobile…it's vital that you prep your ride for winter. It's only by winterizing your vehicle that you'll know your car is ready to handle colder temperatures and blustery winter weather.
While you may know how critical winterizing is, you may dread the thought of having to do it. That's where we can help. You won't have to do a thing to prepare your vehicle for the upcoming season beyond making an appointment to bring your car into our Silver Spring, MD Porsche service center. Our factory-trained technicians will gladly handle the entire winterization process for you.
When you trust the technicians at our Maryland Porsche dealership to winterize your ride, you'll enjoy peace of mind all season long. As we winterize your vehicle, we'll test your battery, heating system, and defroster. If your car has four-wheel drive, we'll test that to make sure it's working properly, too.
We'll look over your belts and hoses and examine your tires for unusual wear patterns. If you need to have your oil changed or your vehicle needs another kind of routine maintenance, we'll take care of it for you. Many motorists feel more comfortable driving during the winter months with winter tires. If you want winter tires on your automobile, we'll be happy to install them for you.
Keeping your field of vision clear is essential for you to stay safe on the road. With this in mind, we'll install new windshield wipers for you as well.
To learn more about all the things we'll do to prepare your car for winter, contact Porsche Silver Spring today.