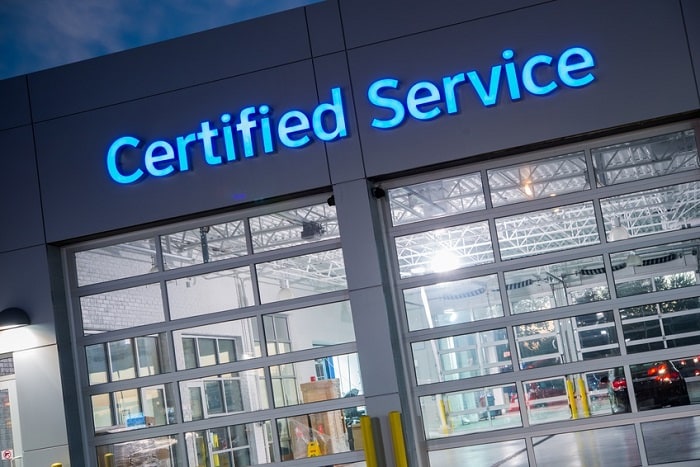 After what really did amount to an atrocious winter in and around Bowie, MD, the sun finally has begun shining consistently in this part of the country with temperatures that have just about everyone thinking about summer vacations and long road trips in their hard-earned luxury vehicles.
As your new and used Porsche dealer, we want to make sure our Porsche Silver Spring customers get the most out of their vehicles this summer, which is why we encourage you to get some pre-summer maintenance done on your car to make sure it runs beautifully and to protect the longevity of the vehicle itself.
Our service technicians at Porsche Silver Spring will check for the following items:
Oil, Filters, and Fluids
While most vehicles hit a mileage limit for oil changes, not all Porsche owners use their vehicles often enough to hit those mileage numbers. Time is the bigger issue, so consider having your oil changed if it's been six months since you last had it done. Clean oil will help your vehicle's performance, as will flushed, clean fluids.
Battery Health
While your vehicle is in the shop, we also can check the battery life to make sure you don't break down in the middle of nowhere while cruising. It's a quick and easy test, but if it's been four or five years, it may be time for a new one.
Tire Tread
Porsche vehicles are meant to perform at a high level, but that means the tires have to be in the right condition to allow that performance. We can check your tread and tire inflation and put on a new set of wheels this spring before all your summer driving.
If you are interested in having your Porsche vehicle looked at by our service department, just call or check online to set up a service appointment in the next week or two. It won't take long to get your luxury car in tip-top shape, ready to tackle the beautiful weather in style.