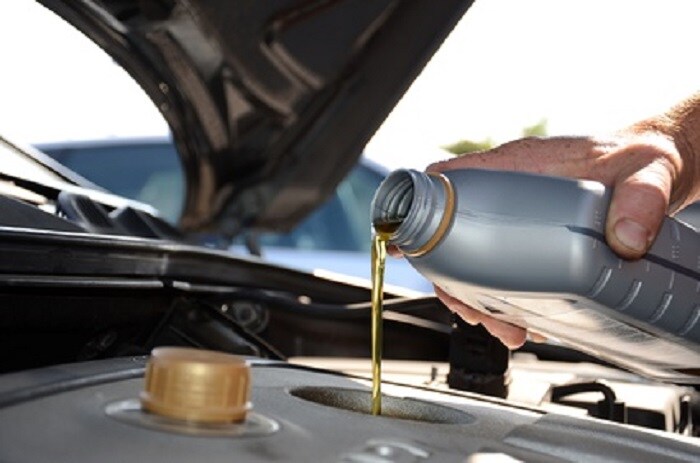 While Porsche Silver Spring may automatically come to mind when you're looking for a Porsche lease offers, we want you to know that we do more than sell and lease new luxury automobiles. At our Porsche service center, we provide the services your car needs to run properly.
Although we're always happy to see you at our Porsche dealership near Columbia, MD, we want you visit our location because you want to, not because your vehicle needs a repair. One way you can avoid having to come into our Porsche service center for expensive repairs is by keeping up with your car's scheduled oil changes.
You can find your vehicle's routine maintenance schedule in your owner's manual. That's where you'll see when your car will need to have its oil changed in the contexts of time and mileage. Sticking to this schedule is important because clean oil is an essential fluid that's critical to your automobile's health.
Here are some of the reasons you shouldn't neglect oil changes:
Oil Lubricates Your Engine

: Your engine has many moving parts that need lubrication, which oil provides. If these parts lack a sufficient amount of lubrication, they will wear prematurely, which can cause your engine to fail.

Oil Removes Dirt

: The presence of dirt can cause devastating damage to your car's engine.

Clean oil removes dirt

, which old oil is unable to do.

Fresh Oil Improves Fuel Economy

: No one likes having to pay for gas more often than they have to. Fresh oil will improve your fuel economy because your engine won't have to work as hard as it would if you had old, dirty oil in your automobile.
If it's been a while since you had your oil changed, make an appointment to bring your vehicle into our Porsche Silver Spring today.