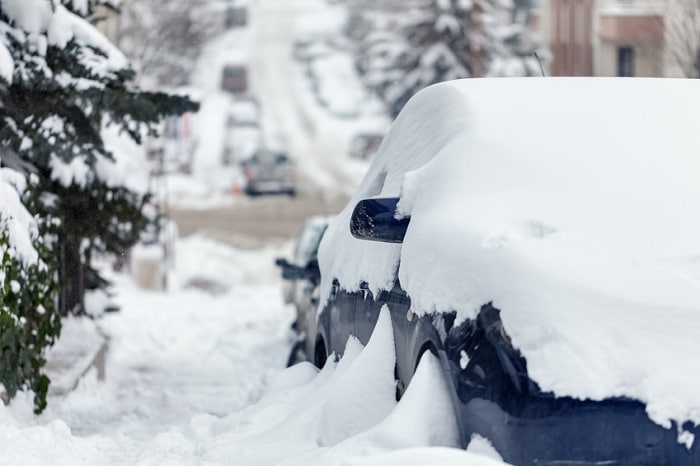 Driving a Porsche is like no other driving experience, however in these colder months, you're going to want to take extra care of your vehicle. There are many different things you can do to make sure you're taking great care of the car that you love, no matter how extreme the weather gets.
The first thing that you're going to want to do is make sure that your car's battery can handle the cold. You should be getting your car's battery tested every four years, so if it's been longer than that, you could be walking on thin ice, so it's best to bring your car into the service center at our Porsche dealership in Maryland.
You're also going to want to make sure all of the lighting on your car is working very well. With shortened days and longer nights, a lot of darkness will surround your car this winter, so it's crucial that all of your lights are functioning for other's safety and for your own.
In these winter months it's also important that you keep your car running on a full-half tank of gas, under half a tank can pose a problem with your car running smoothly and will keep you safe for hours if your car happens to get stuck and will also prevent water from getting into your fuel pump and freezing. Along with this, be sure that your car's washer fluid is also full during winter. The roads and other cars will be dirty and wiper fluid is crucial to see where you're going.
If you have any questions about the tips that you see here or if you're looking for more, be sure to contact Porsche Silver Spring today and we'll help you out with everything you need to know! Don't hesitate to schedule a Porsche service appointment online to take care of any of the above!